New Patient Please Call 818-862-5126
We now have 2024 Quadrivalent Preservative Free Flu Vaccines , including High Dose for those 65 and over! No appointment necessary.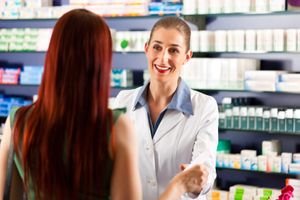 We provide Modern Medicine with Classic Service
Full-Service Independent Pharmacy
60 Years of Experience
Specialize in Medical Supplies
Medication Flavoring
Welcome to west val care pharmacy
Here at West Val Care Pharmacy, your family's health is our top priority. We will always take the time to answer any questions you may have. We offer traditional prescription filling, medication flavoring, immunizations, travel vaccinations and much more.
In Stock Now! Call for Details.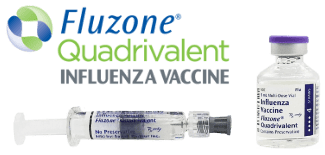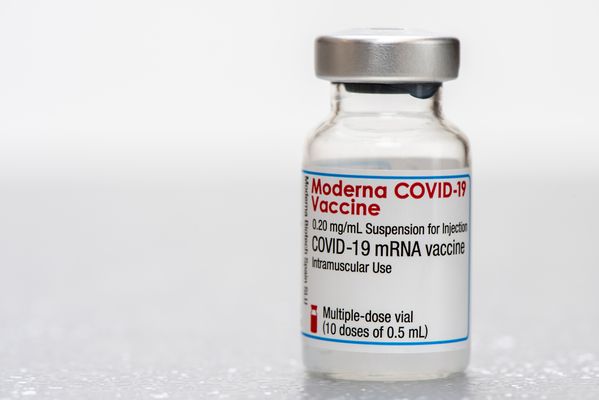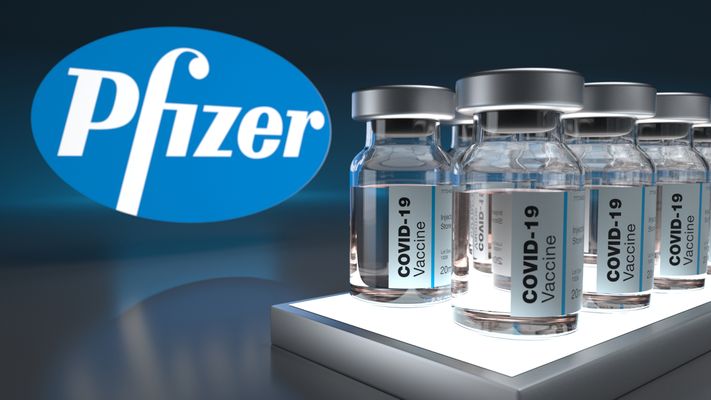 Purell hand sanitizer, Lysol spray, Disinfectant wipes, Rubbing alcohol, Gloves, and Emergen-C are currently in stock!
No appointment needed for vaccines
This is the best pharmacy I have ever used. They are like the old fashioned pharmacy I grew up with until the industry was infested with the chains. The staff is efficient, friendly and do whatever they can to help.
I love this pharmacy. They have great customer service,they do whatever they can to help you.
Great. They will work for you to get your medication. They had my medication in stock when chain competitors did not.
❮
❯
Subscribe to our newsletter 
Stay up to date with our pharmacy with exclusive content.